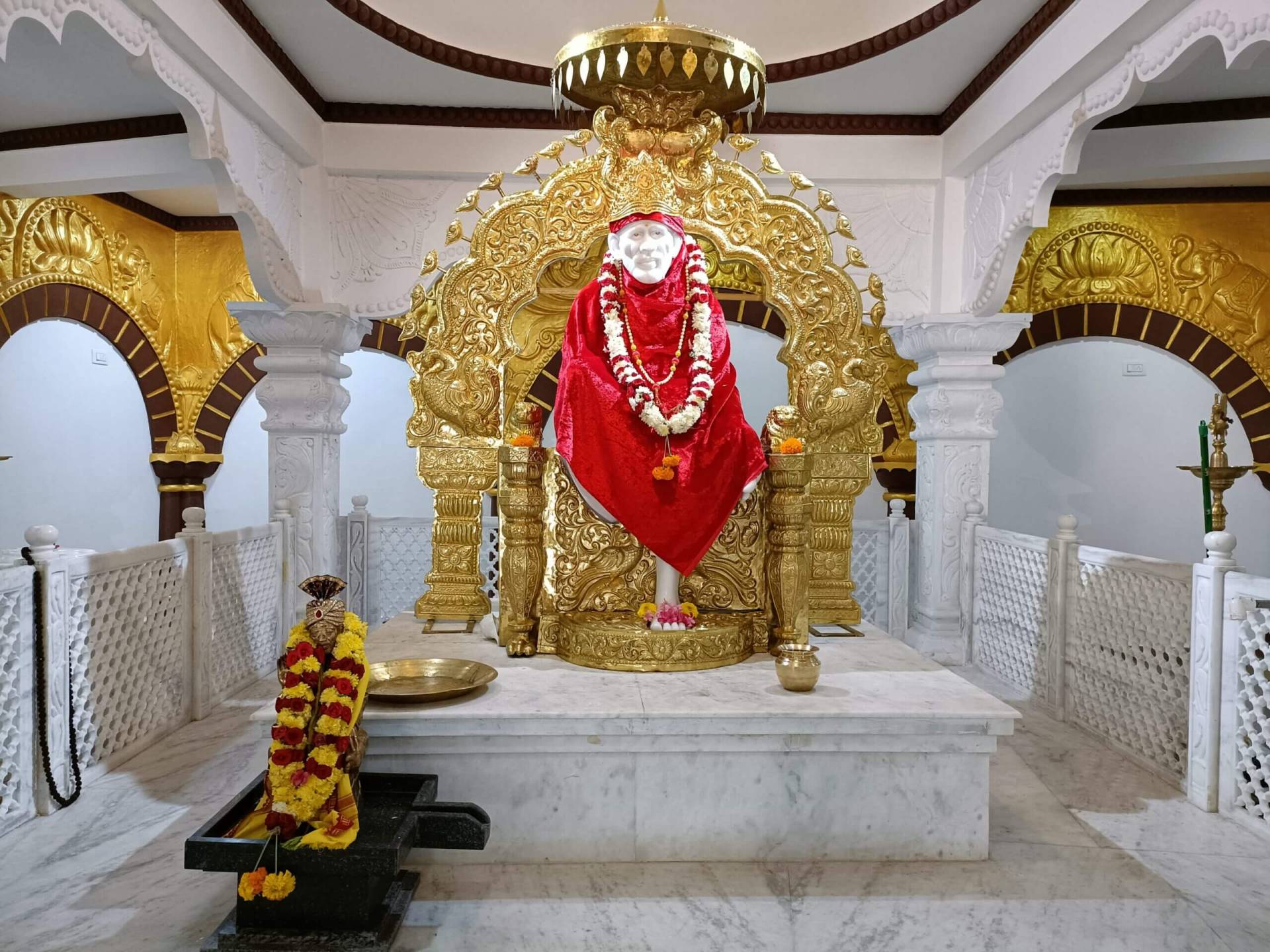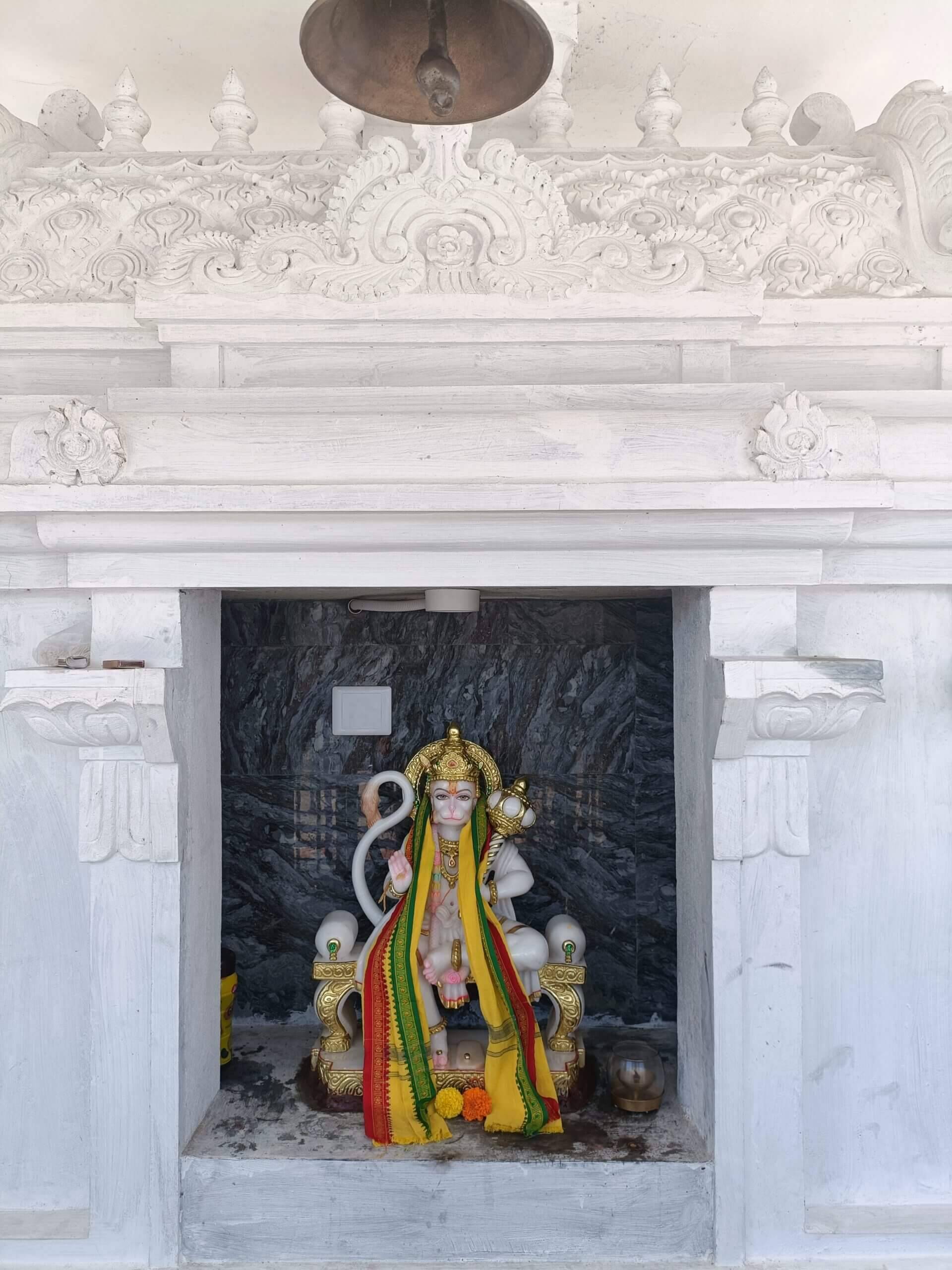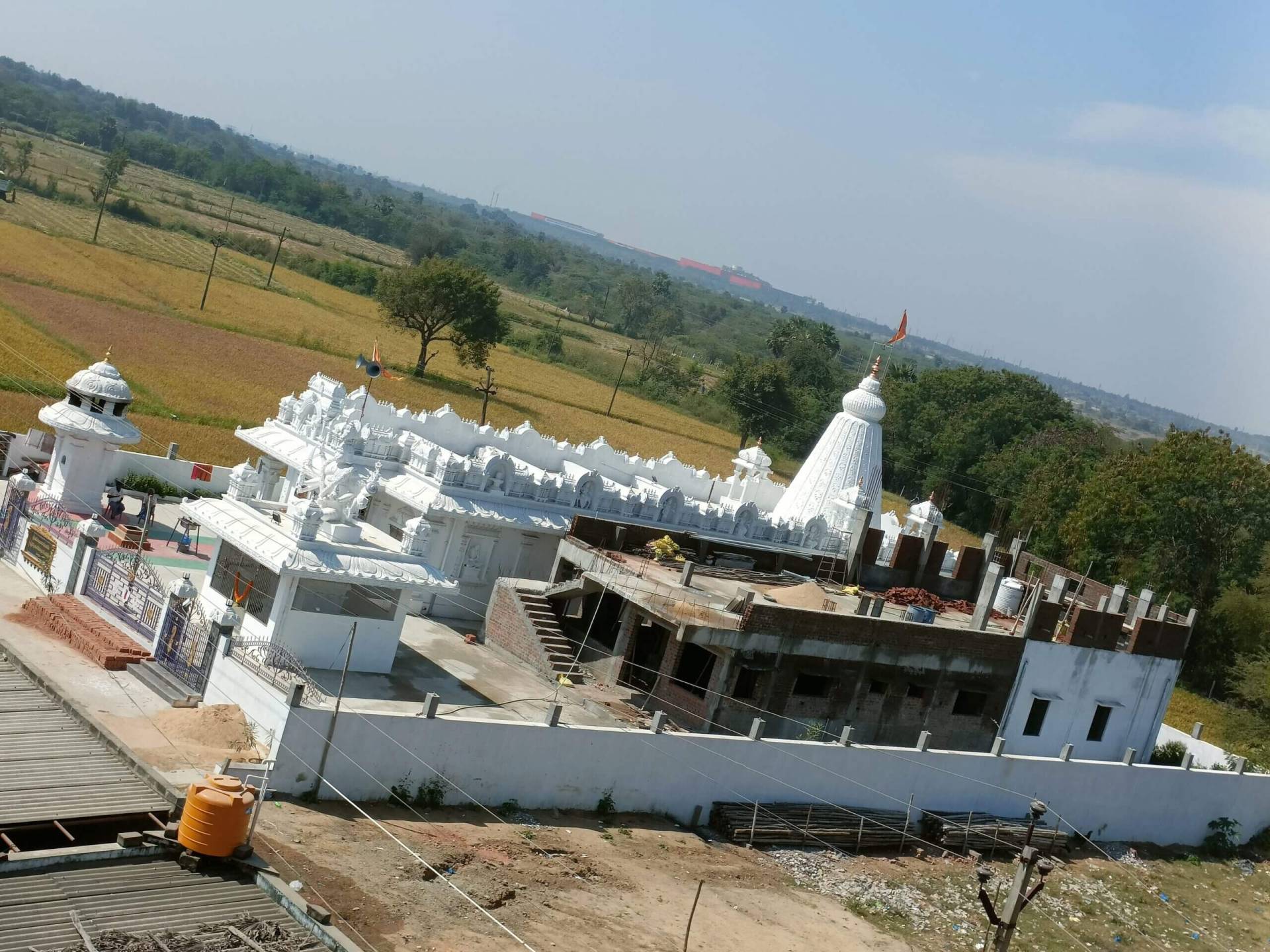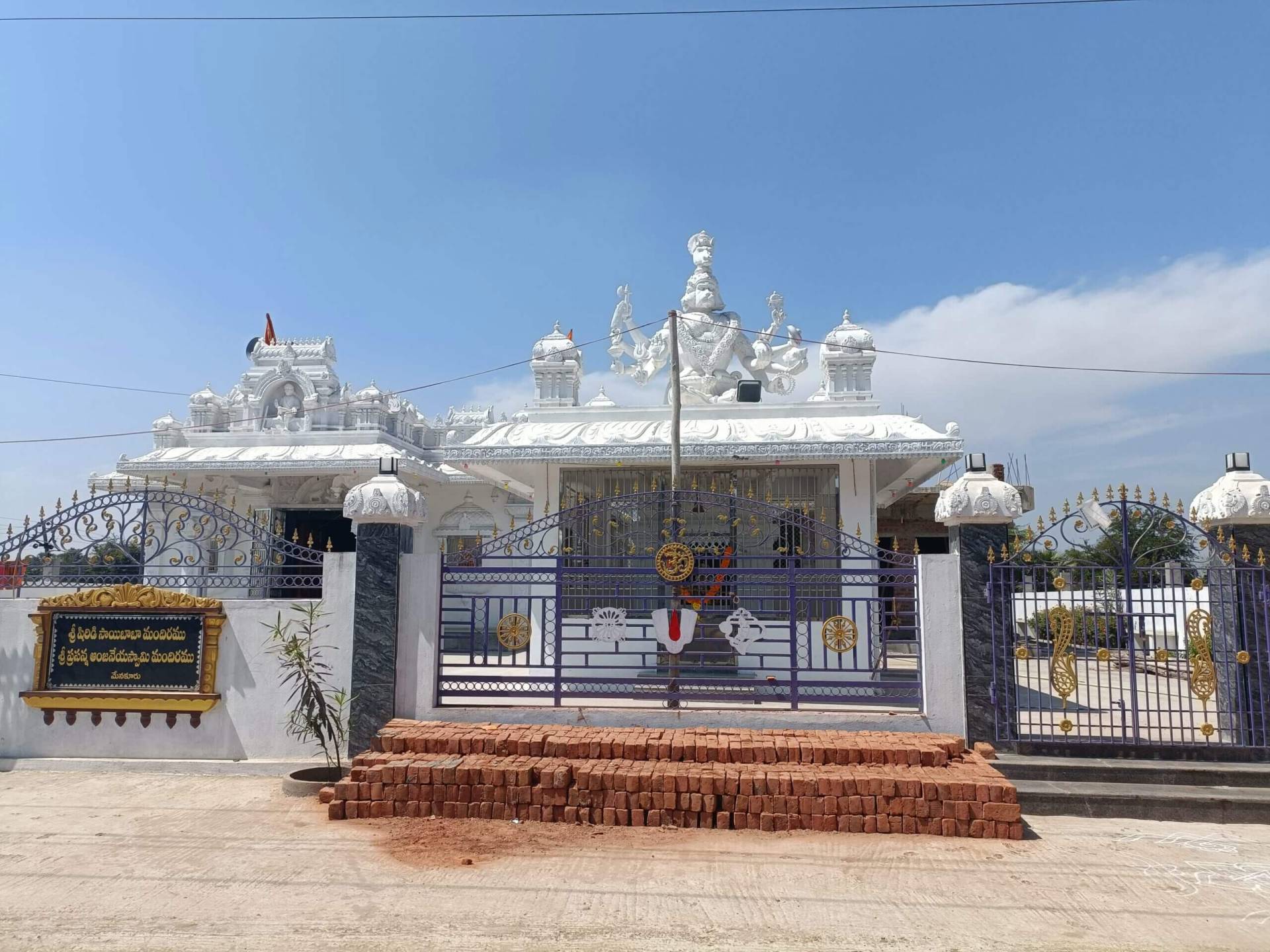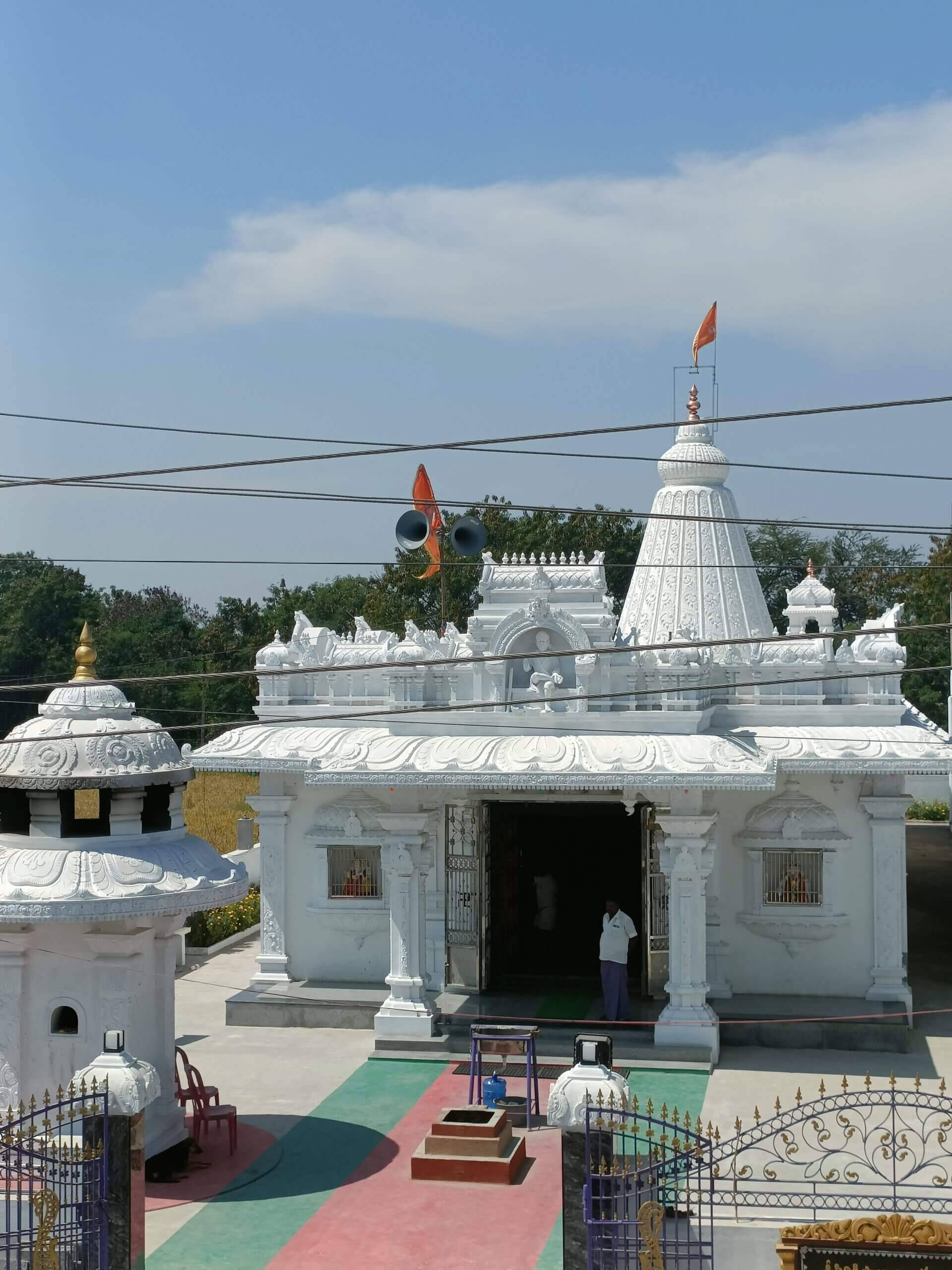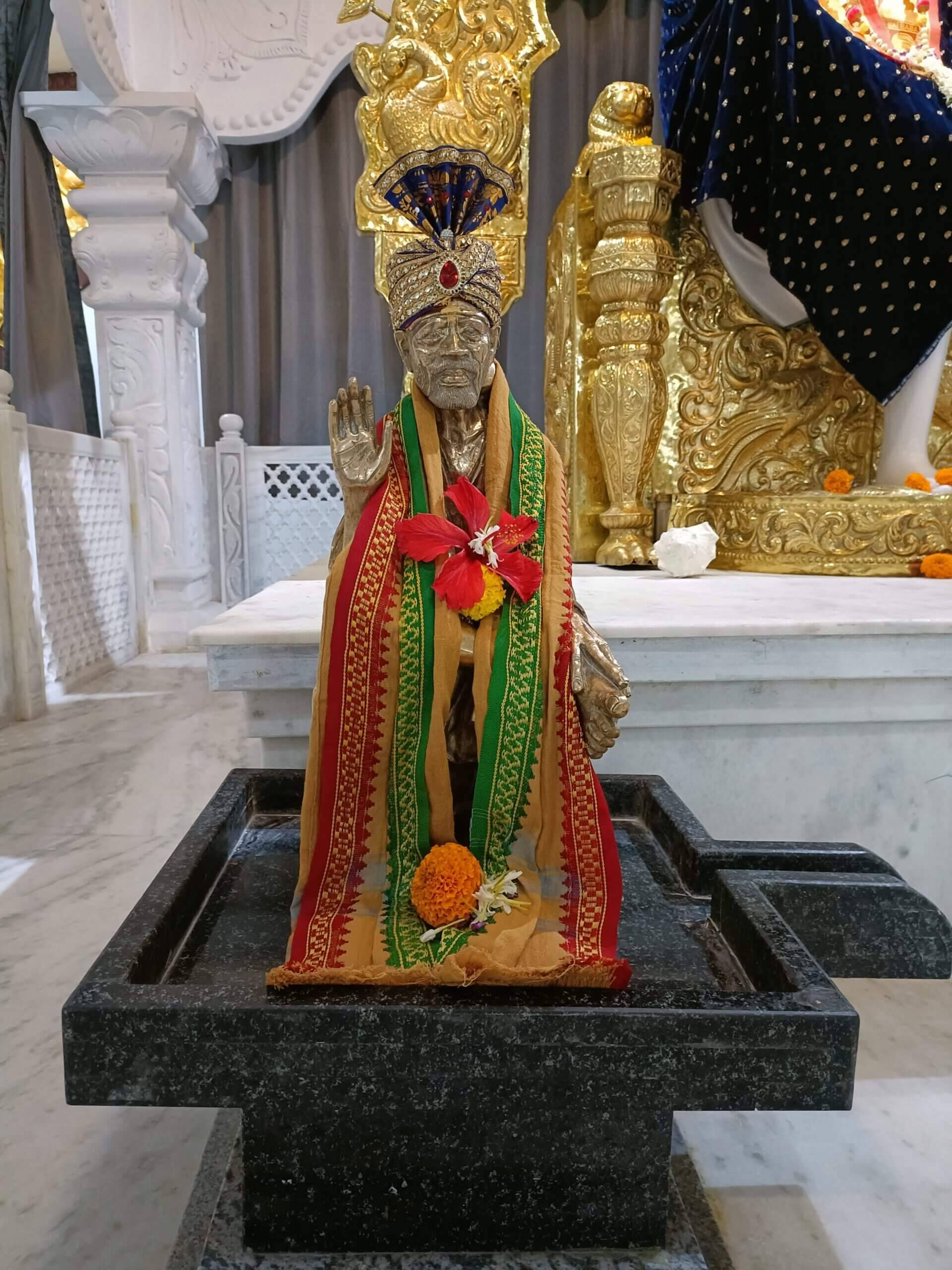 Main Door
SRI SAMARTHA SATHGURU SAI SEVA SAMITHI
Respected Devotees
* Donation for Annadanam on one Thursday in a year : 1500
(Archana, Abhishekam, Annadana will be done in their name on any Thursday desired by the donor)
* Heartful Thanks to all devotees who contributed to temple development.
* Diviners have decided to perform Sri Lakshmi Sahasranama kumkumarchana every full moon at our Sai Baba Mandir. Therefore, we pray that all the devotees should utilize this opportunity.
About
Sri Samartha Sathuguru Sai Seva Samithi, Menakuru, is the Governing and Administrative body of the Shri Saibaba's Temple and all others temples on this premise, and devoted towards development of Menakuru village.
What do we do?
SRI SAMARTHA SARTHGURU SAI SEVA SAMITHI
Sai Trust – Menakuru has constructing the "Sri Saibaba temple" of size 100 Feet Long 30 Feet Wide, "Prasanna Anjaneya Swamy temple" of size 12 Feet Lang 12 Feet wide along with 9″ Feet height "Panchmukha Anjaneya Swamy" statue on top of temple & "Annadana Sathram Cum Marriage Hall" of size 75 Feet long 30 feet wide. Construction scheme / works as mentioned below.
Land Purchasing
Drilling of Bore well & Motar Fixing
Compound Wall Construction 1st Stage upto Road Level
Earth Filling Up To Road Level
Compound Wall Construction 2nd Stage upto 7 feet Height
Foundations & Columns Up to Road Level
Temporary Pooja Arrangements
Construction of Anjaneya Mandapam
Compound Wall Balance Works & Gates Fixing
Construction of House over Marriage Hall for Poojary
CCTV Camera fixing arrangements
Arrangements For Daily Pooja & Nithya Annaprasadamu
Daily Activity
Shirdi Saibaba Aarti is like water that purifies your mind. The more you sing Aarti with divinity within yourself and love on Sai, the higher your thoughts are going to be. you'll understand the divinity in yourself. Regular recitation of Kakada Aarti offers peace of mind and keep you away from all the evil from your life and helps you to be healthy, flush and prosperous.
Benefits of Performing Sai Baba Aarti
Saibaba is believed to be extraordinarily kind to his devotees. He grants all the needs of his followers. He cures the diseases and blesses everybody by protective them and taking care of different basic wants. he's identified to be the politest and also the most all the way down to earth of all the Gurus. Saibaba helps his devotees to be ready to face their fears and lead a flourishing life. The lord shows the trail of salvation to those who worship him.
Kakad Aarti
Morning (5:30 – 6:30 AM)
Madhyan Aarti
Noon (12:00 – 12:30 PM)
Dhoop Aarti
Evening (at Sunset)
Shej Aarti
Night (8:30 – 9:30 PM)
PROGRESS
CONSTRUCTION
Annadana Sathramu Cum Marriage Hall
Menakuru
Nearby Temples
Poleramma Temple
Poleramma
About
SRI SAMARTHA SARTHGURU SAI SEVA SAMITHI, MENAKURU, is the Governing and Administrative body of Saibaba's Temple and all other temple on this premise, and devoted towards development of Menakuru village.
Best Service for better growth
Aim is to develop and maintain Temple. Donate food, serve poor and Go Green activities.